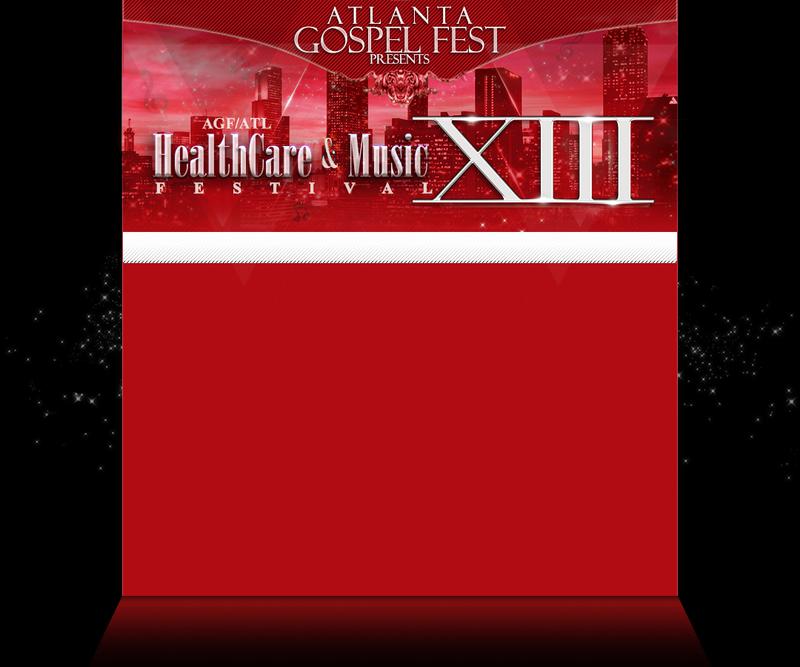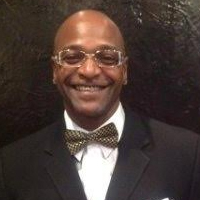 Tarsheen Peters,will host the Men's Empowerment Workshop & Seminar Be The Captain of Your Success Failure is not An Option But A Chnge of Course Part II. Tarsheen born in Compton California, graduated from Richland North East High School, to University of South Carolina receiving a Bachelor's Degree in Criminology/Business Management, Alpha Phi Alpha. In 1990 enlisted in the U.S. Army, served until 2004, and currently a Veteran of Foreign Wars. From a young age through college Tarsheen played football, defensive back being his position of strength, and won the Golden Glove Boxing Championship in 1979.

From 2012-current, Ordained Minister, Past Worship Master of Southern Light Lodge 7, Past Deputy Grand Master of Genesis Willingham Grand Lodge of Georgia, Grand Minister of State of United Supreme Council, Ancient and Accepted Scottish Rite Mason of Georgia, and Civil Rights Soldier Recipient of the Martin Luther King Medallion, Community Leader standing on the Six Principles of Martin Luther King, Jr, Proclamation of Humanitarian Award – GA State Representative District 56, and Community Advocates in Action Certificate of Appreciation, and author of "How to Find Peace and Tranquility with God."

Tarsheen is the Founder/CEO of Gang Breaker Inc., an organization committed to improving the future of our youth. One of the mottos being "Saving Lives and Saving Souls", focusing his energies on mentoring our youth to be successful and productive members of society, while walking in the path of the Lord. Tarsheen has developed 4 mentoring programs designed to improve the behaviors of troubled youth ranging from high needs to minimal needs, with a proven success rate of 90%. Tarsheen currently mentors with youth in group homes, juvenile court systems, and after school programs.

Tarsheen is well known for his involvement in the community ranging from Toys for Tots, Coat Drives, Food Drives, and Feeding the Homeless.

Some of the things said about Tarsheen are "He has a unique gift working with our youth, and has the ability to connect with them in a manner that produces results. He is a man of integrity and commitment, and is visibly invested in the work he is doing. He is trustworthy and honorable, the traits we would like instilled in the youth of our community." Don't miss this wonderful man.