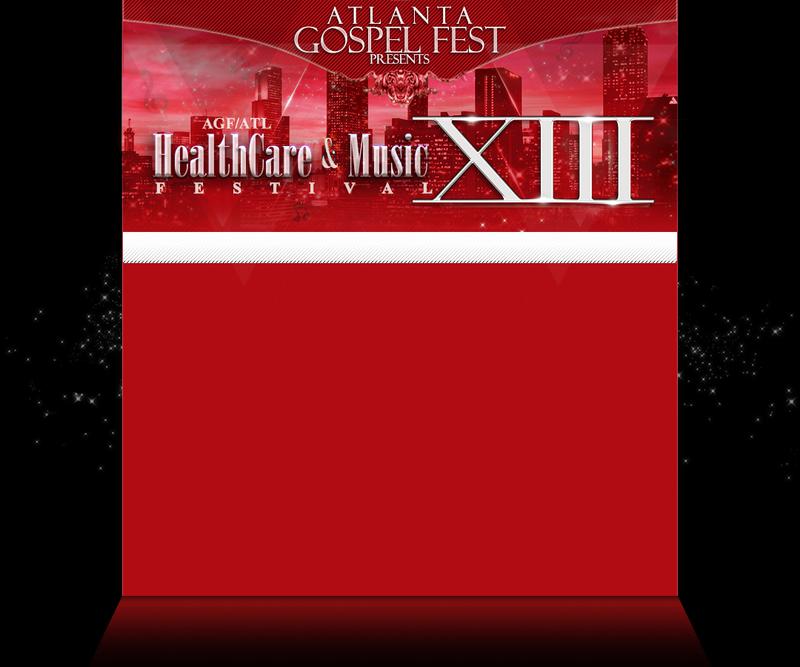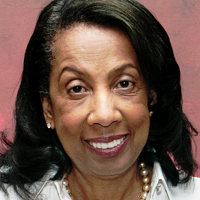 Motivational Speaker, Rose Rock is the mother of the internationally acclaimed superstar comedian Chris Rock who will be a panelist on the workshop "The Glass Ceiling" Women helping Women she will also receive a Women of Excellence Award at the Closing Gala. She is the author of the best-selling book, Mama Rock's Rules: Ten Lessons for Raising a Houseful of Successful Children. Ms. Rock has been a Guest Panelist for the 2014 Male Summits Seminars, in Columbia, SC and Greenville, SC, for the annual Black Expo, alongside, Radio Personality Michael Baisden and actor and former BET's 106 & Park's host, Rapper Bow Wow. She frequently speaks at schools and events throughout the years. And she has her own column for De Amor Magazine in Columbia, SC, and is often a special guest on WACH 57 television in Columbia, SC.

Rose Rock hosted and produced her own weekly radio program, "The Mom Show," for 10 years. She is the supermom to 10 children, including comedians Chris Rock and Tony Rock, and 17 foster children. She has appeared on a number of television shows as a guest and "celeb" mother including Saturday Night Live, 60 Minutes, The Early Show, Fox After Breakfast, Paula Deen and Oprah. A highly sought after speaker, she shares her enthusiastic parenting philosophy at schools, seminars, events, and with parenting groups across the country.

RECENT AWARD: The Three Doctors Foundation honored Ms. Rock with the foundation's Community Care Award for her long-term commitment to youth outreach in May 2014. The mission of The Three Doctors Foundation is to inspire and motivate youth through education and to achieve leadership and career success through positive peer and mentor relationships. They are the author of the Best-Selling Novel, The Bond by the Three Doctors, as they are more affectionately called.