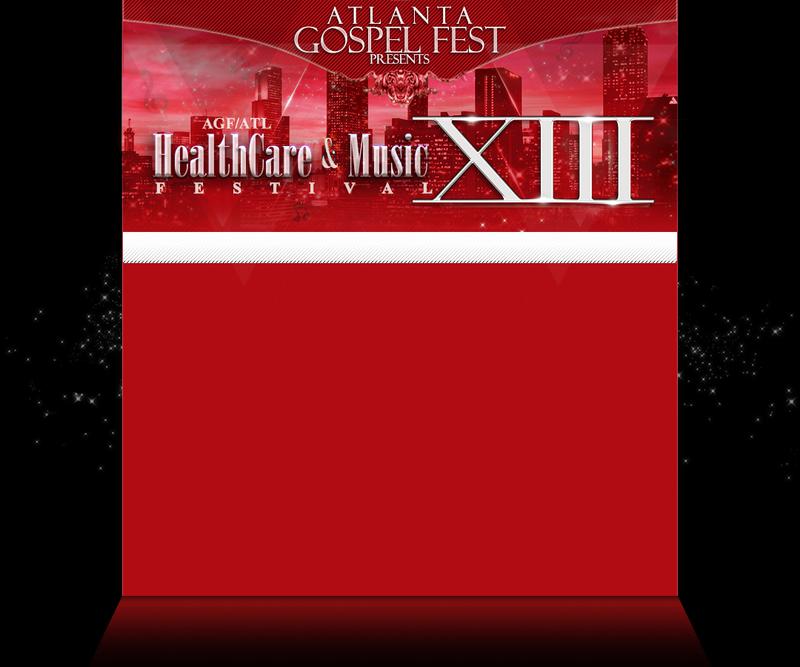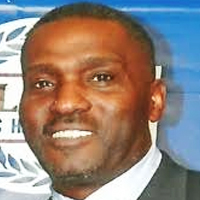 Reginald "Reggie" Johnson will receive a Men of Excellence Iconic Leadership Award and participate on the panel Be The Captain of Your Success/Failure is not an option but a change of Course.

Reginald "Reggie" Johnson will receive a Men of Excellence Iconic Leadership Award– and participate on the panel Be The Captain of Your Success/Failure is not an option but a change of Course.

Reggie from Cedar Grove High School, Ellenwood, Georgia to the University of Tennessee winning two SEC Championships to winning two Basketball Professional League Championships – One for the NBA Philadelphia 76er's in 1983 and a Second one for Joventut in Badalona, Spain. He has now established himself as a high profile community activist. In 2009, he was named to the University of Tennessee "All Century" Basketball Team which includes the 20 greatest players in school history.

Carita Lackey spoke highly of Reginald and said "He used his God given talent "basketball" to get people attention and used that talent as a gift to impact youth lives. He has let God ordered his steps."

What others say about Reggie "Whenever you think of a great community leader who is always willing to help and do whatever, you think of Reggie". Whenever it comes to helping the young people or elders, he will give 110% to accomplish what they need.

For 22 years, Reginald Johnson has been the founder and Chief Executive Officer of the RJohnson Community Services, Incorporation (RJCS). His brother, Ronald is the co-founder. Their organization was created with the sole purpose of empowering the youth to reach their full potential and exposing them to athletic, mentoring and community service opportunities.

Through his organization, Reginald's has been credited for many accomplishments and co- partnering with many organizations. He has been associated with Toys for Tots, Hosea Feed The Hungry, mentoring at Point South Middle School and many other organizations. Presently, he is responsible for building a basketball court for Destiny Achievers Academy of Excellence and is currently a board member.

Previous accomplishments; he assisted the young teenagers with Seeded Gifts of Passions organization with a Christmas Program at the Atlanta Underground and the youth performing at Atlanta's New Year Eve Peach Drop and later an Anti-Bullying Program in which all were very successful and rewarding to the youth and the community. Also, Reginald was a big part of Dwayne Wade Sr. "PROPOPS" Foundation when it came to ATLANTA bringing father's back to the fore front of the family. He was presented with an award for his dedication and continued work with youths in the community at the event.

RJohnson Community Service, Inc. is one of the primary leaders responsible for the County Line/Ellenwood Community Roundup Parade/Picnic/Awards/Entertainment (Dekalb/Clayton County) for 18 years which is always the last Saturday in April.

Reggie was the Honorable Grand Marshal of DeKalb County's Martin L. King Jr. Parade January 2015.

Reggie was credited for the Regatta Powerboat Racing Super League in Memphis and Knoxville, TN bringing over 150,000 spectators to these major community events and taking some youth with him to view these events

Reggie has assisted the youth for AAU Basketball tournaments, Upward Sports Camps, Youth Health and Wellness Programs, and Book Scholarships, also providing tutoring.

Recently, he was presented the Community Services Award, for Mike Glenn's Tom Molineaux Sports Award.

A dedicated member for the National Basketball Retired Players Association (NBRPA), Reggie was the host at one of the Boys & Girls Club in Atlanta, GA in November, 2015, who was responsible for the 100 "Turkey-Give-Away". The following month his organization teamed up with NBA Legend Shaquille O'Neal known as the "Shaq-A-Claus" event that gave toys, food and clothing to approximately 400 families. Reggie was credited for introducing this to the NBRPA and RJohnson Community Services.