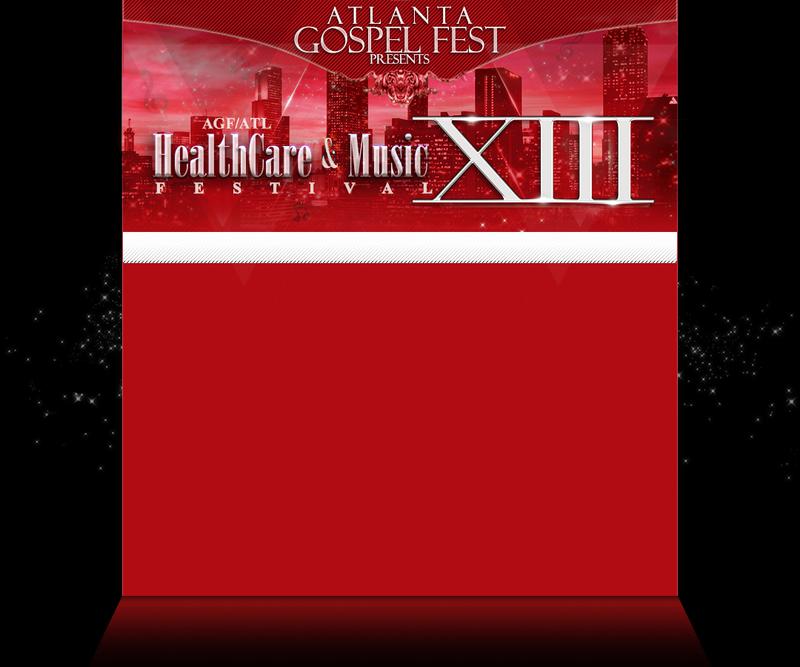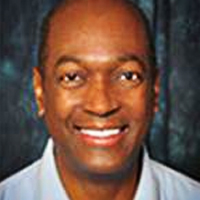 Mike "Stinger" Glenn is the recipient of this years Man of Excellence "Humanitarian Award". One of Mike's passions is his All-Star Basketball Camp for the Deaf and the Hard of Hearing which celebrated their 36th Anniversary in June 2015. This non-profit organization is the nation's first basketball camp for hearing-challenged athletes and is offered every summer free of charge to as many as 120 deaf athletes across the country. In 2013, Mike Glenn had his debut as an actor playing himself in an award-winning movie, Spirit of Love: The Mike Glenn Story, recipient of numerous awards. The film won "Best Inspirational movie of the year" at the ICM Country Music Association in Nashville Tennessee.

Mike Glenn is the recipient of numerous awards including: The #1 Vote for Academic All-American Basketball Player; NBA Walter P. Kennedy Citizenship Award; NBA "Spirit of Love" Award; the Gate City Bar Association Professional Athlete Award; Leadership Atlanta, Class of 1988-89; the Dr. Martin Luther King, Jr. Community Service Award by the Roberto Goizueto Business School at Emory University, 2001; the Hosea Williams Award for Community Activism by Georgia State University, 2009; and the Operation Lifesaver, Inc. "Champion" award, 2010. Recently Mike Glenn was elected to the board of directors of the National Basketball Retired Players Association (NBRPA), and was selected to the All-Century team at Southern Illinois University in 2014 as well as the Missouri Valley Conference Hall of Fame in 2015. In 2015,Mr. Mike Glenn was awarded The National "Service Above Self Award" in Springfield, MA. By the Springfield Rotary Club. In February 2016,Glenn was inducted in the Georgia Sports Hall of Fame.

Currently, Mike Glenn is a television basketball analyst for Fox Sports Southeast. He can be seen on Hawks Live, the pre-game, half-time, and post-game show for the Atlanta Hawks. He is a renowned speaker-motivational and inspirational speaker, author of 5 books. His latest Book: My Next Shot Goes In: Ten Sacred Characteristics of NBA Players that Lead to Success.