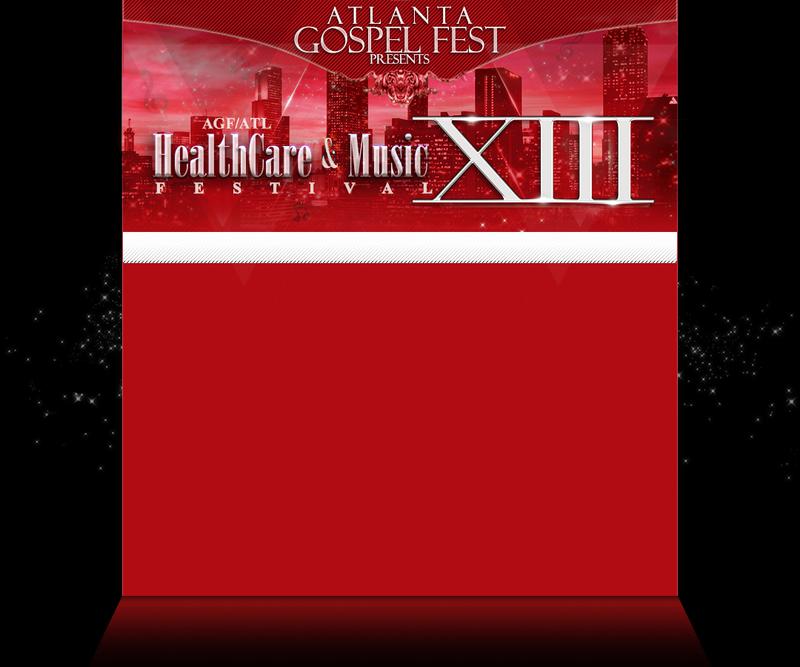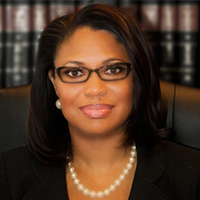 Lisa Flagg, Esq will participate in the Mental Health Workshop. Lisa is committed to leaving a legacy of public service. In keeping with that theme, she was the recipient of a Humanitarian Award for her work with the indigent community surrounding her undergraduate University. While in law school, she was awarded a public service grant to study the criminal justice system in the Bronx, New York. Currently, Lisa is Chief Executive Officer of the Fulton-DeKalb Hospital Authority, owners of the Grady Health System.

Lisa has served as Staff Attorney to the Honorable Thelma Wyatt Cummings Moore, former Chief Judge, Fulton County Superior Court. Thereafter, she maintained a private law office and practiced with several firms before joining Georgia's Department of Public Health where she served as Deputy General Counsel. Lisa was also chosen to serve as the Interim State Registrar for Georgia's Office of Vital Records during its transition from the Department of Human Resources to the Department of Community Health.

Currently, Lisa is the Chief Executive Officer of the Fulton-DeKalb Hospital Authority ("The FHDA"). In her role, she directs the daily activities of The FDHA, oversees responsibilities associated with the FDHA's ownership of the Grady Health System, and carries out the mission of The FDHA Board of Trustees to ensure that the indigent and medically underserved populations of Fulton and DeKalb Counties served at Grady Memorial Hospital receive quality healthcare. Under Lisa's administration The FDHA is having an impact upon the health of the communities served by Grady. This was accomplished through the establishment of a Community Health Awareness and Prevention office, collaborative partnerships, health education activities, and targeted community engagement. The FDHA is now poised to serve as a major health information resource with the goal of decreasing health disparities in Fulton and DeKalb Counties.

Lisa has been recognized by:Atlanta Business League as one of the top 100 most Influential Black, Women in Atlanta, Real Times Media's list of Who's Who in Black Atlanta, Atlanta Daily World recognition as A Woman of Excellence.

Lisa is also a member of the Atlanta Technical College's Local Board of Directors.

Lisa, is married to Gordon Flagg, Jr. and has two sons Gordon, III and Blake.