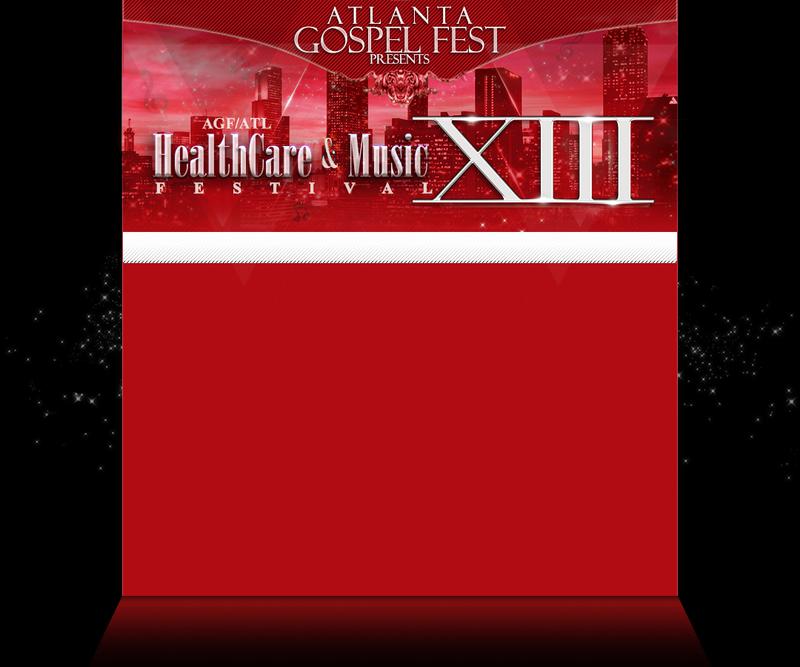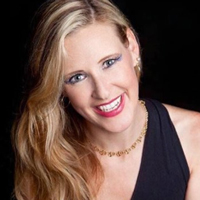 Liezel Lane will be receiving a Woman of Excellence Community Service Award at this years Night of Excellence Gala. She has a Masters Degree in Industrial and Organizational Psychology and a Professional Dancer.

For 14 years she has specialized in working with executive and senior management to help them mobilize change and strategy in fast and changing environments by working through the "people". She is also known for establishing Leadership Development Programs and Coaching Programs and is a member of National Association for Professional Women (NAPW). She has worked in every area in Human Resources both internationally and nationally and has worked on cultural programs; building competency in organizational integration situations as a result of her experiences from South Africa. Her professional corporate experience ranged from HR project management, Implementing Performance Management, Organizational Development, HR Relationship Management, Learning and Development Integration related to Mergers and Acquisitions. Her clients have included First Data Resources, TDAmeritrade, Ricketts Enterprizes, Pathology Medical Services, LICOR, Anderson Ford, Interim Healthcare, Lincoln Plating, NE Work Force Development, Community Mental Health Care, Physicians Recruiting BryanLGH and FACTS Management and ACI Worldwide. Her work is completely customized for each client. She also has various psychometric certifications and professional affiliations in the field.

After breaking away from Corporate America she combined her dance and corporate qualifications and opened a dance studio that specializes in providing girls and women the opportunity to build self esteem through Global Dance forms. S.E.E.D.s (Self Esteem Empowerment and Education through Dance) aims to develop socially and fiscally responsible girls for the future by looking at self-reflection, relationships, negotiation, fiscal management and leadership within the community. Hosting events, choreographing new material, fundraisers and opportunities for generation Z to embrace the world of their future.