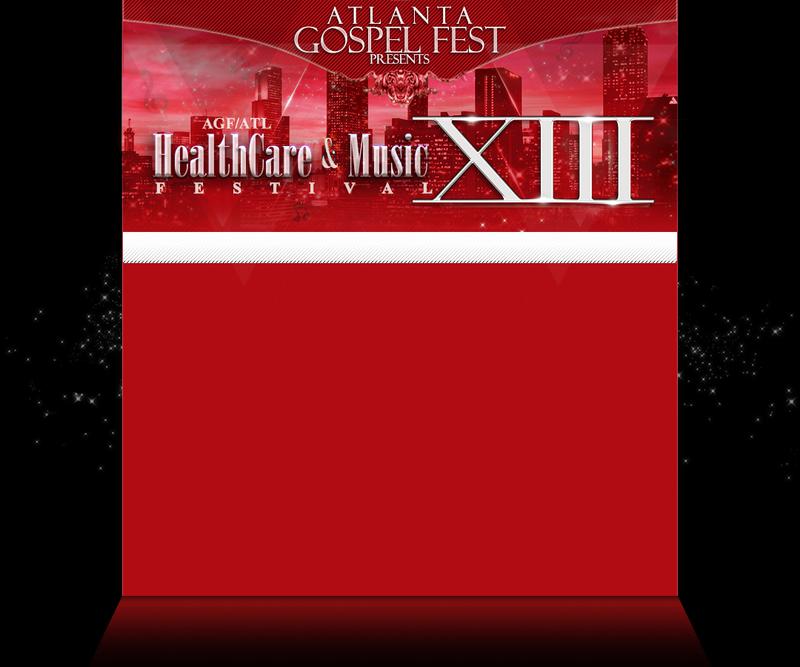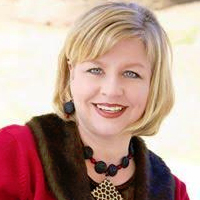 Laurie Sossa will be the moderator for our highly anticipated financial empowerment workshop entitled A Conversation About Finances: Inclusion,Access & Dignity Laurie Sossa is the founder of Southern Barter Club (SBC), a leader in the barter and trade industry in the South East. Laurie incorporates the innovative tool of cashless commerce capitalizing on available professional services and resources, excess and aging inventory as well as idle assets for strategic funding for business owners. SBC is a membership organization with 1000 membership and with global reciprocation of 50,000 businesses worldwide.

Laurie is a 20+ year veteran of the market research industry and has managed hundreds of research projects for a wide variety of clients. They have included many Fortune 500 corporations; smaller companies who are leaders in their fields; advertising agencies; and independent marketing and branding consultants. Laurie also provides business consulting, PR & marketing, branding, brokering of strategic and technology partnerships, investing in and producing film, TV, and entertainment projects.

Laurie serves on the board of No Teen Riders a 501C-3 Non-profit that educates teen drivers and their families by providing practical information, preventive measures, and compliance standards to reduce and eliminate teen vehicular deaths.

Laurie is married 29 years and is a devoted mother of two daughters; 12 and 14. To meet Laurie you is definite sure win to guide you and your business into financial freedom. Don't Miss this awesome woman.