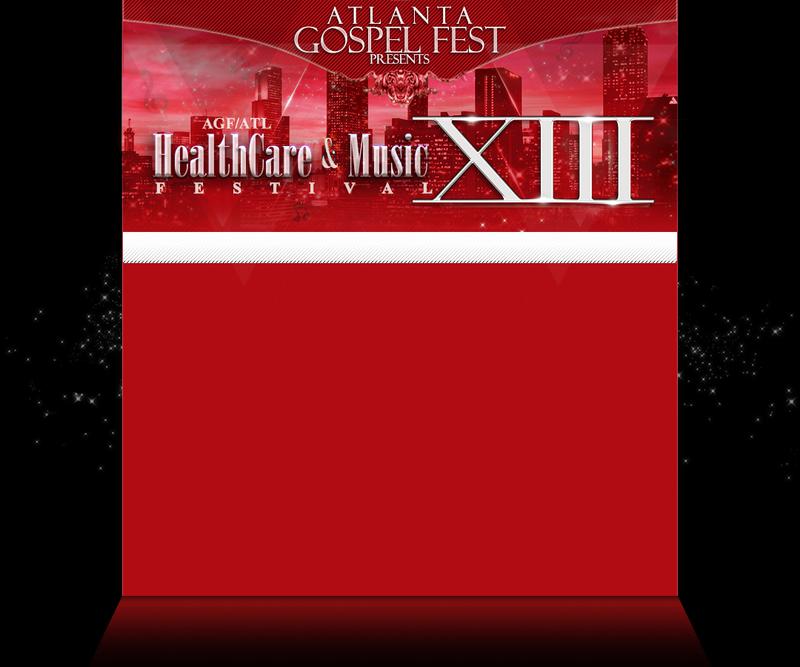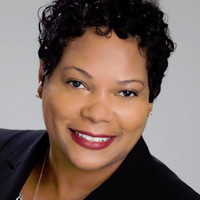 Darnisha Grant Harrison will receive the Woman of Excellence Humanitarian award at this years closing Night of Excellence Black Tie Gala. she will also deliver the keynot address at the mid day empowerment luncheon " Don't Quit" . Darnisha is one of the first African American women in the world to be the Founder, President & CEO of a biopharmaceutical company. As Ennaid Therapeutics' Founder, President & CEO, she is responsible for guiding the strategic direction and growth of the company.

Once a Microbiologist and Chemist, Darnisha is now a nationally recognized pharmaceutical entrepreneur with greater than twenty-two years experience in the Life Sciences.

Prior to founding Ennaid Therapeutics in 2012, she spent three years as a scientist, most notably at Amgen and the University of Georgia, and sixteen years in Business Development/Licensing as a Director in various companies in the pharmaceutical industry, most notably Penwest/JRS Pharma, Metrics, Inc, Banner Pharmacaps and Norwich Pharmaceuticals.

She is an expert negotiator and deal-maker in identifying, negotiating and closing drug development deals and strategic collaborations. Darnisha is expertly skilled in technology acquisition and licensing, strategic business development, business planning and brisk, successful execution of such plans. A member of the American Association for the Advancement of Science and the New York Academy of Sciences, Darnisha received a B.S. in Microbiology and Minor in Chemistry from LSU.