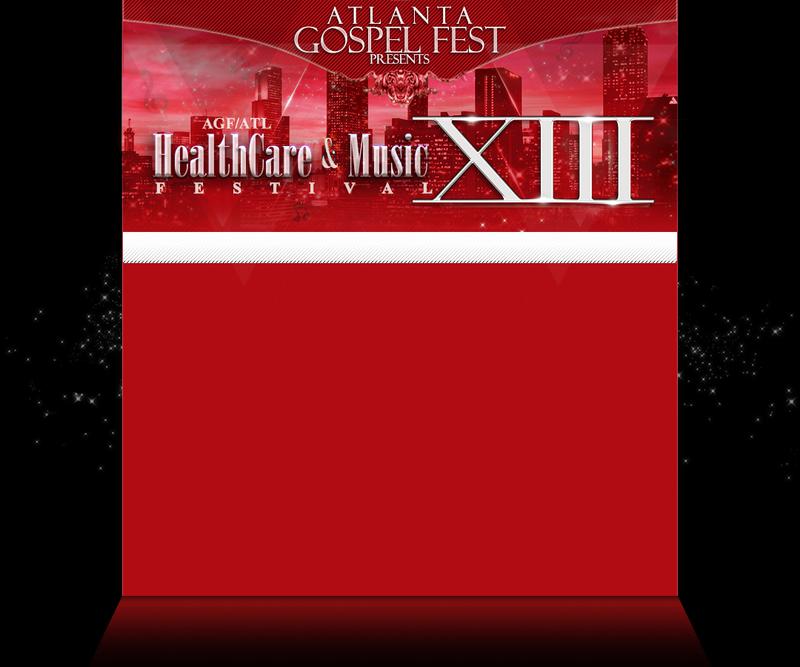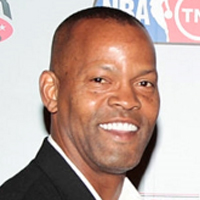 Dale Ellis will participate on the on the Men's Empowerment panel Be The Captain of Your Success/ Failure is not an option but A Change of Course . Dale Ellis is from Marietta, Georgia graduated from the University of Tennessee (UT) with a Bachelor Degree in Sociology and is UT 9th All-Time Scorer without the "3-Pointer" effect. Since then, Dale has been named to the University of Tennessee All-Century Basketball team, received the honor of his UT jersey being retired and in April 2016 he was inducted into University of Tennessee Hall of Fame.

Dale was drafted in the National Basketball Association (NBA) 1st Round, 9th pick in 1983 and retired in 2000 after a stellar 17 year career, scoring over 19,000 points and 1,700 "3-Pointers". Dale was voted to the NBA All-Star Team (1989) and became the 3-Pointer Shoot-Out Champion (1989); he became a member of Seattle Super Sonics 40th Anniversary Team which is his signature team and much more.

Presently, he is the President of the National Basketball Retired Players Association (NBRPA)-Atlanta Chapter, where his Chapter participates in numerous community activities. Recently his Chapter was responsible for delivering 100 Butterball Turkeys to families at three Boys & Girls Club of America locations in Atlanta. They assisted with NBA Legend Shaquille O'Neil for the "Shaq-A-Claus" honoring over 300 families with food, clothes, toys and etc. during Christmas.

Dale has co-partnered with Reggie Johnson and his RJohnson Community Services Inc., in various projects including the Annual County Line/Ellenwood Community Roundup Event and etc. Dale has coached retired NBA Players in a charity game for Breakthrough Atlanta youth organization, Carl Harrison High School Girls Basketball AAU and coached the youth with "King of Hoops" organization for several years. He has been an instructor for Pro Exposure Camps in Las Vegas, Barry Mastel Winning Ways Basketball Camps, T.R.U. Elite AAU Youth Basketball; trained players at Dale Ellis Shooting Academy; mentor and speaks to many youth organizations, college basketball players as well as young NBA players.

Dale has been fortunate to have toured the Middle East – Kuwait, Afghanistan, Iraq, Germany and Italy in support of the military troop 3 consecutive years; the European Basketball Exhibition Tour in Belgium, Holland and Germany; China Basketball Exhibition Tour in Shanghai; Southeast Asia Basketball Exhibition tour in Malaysia and Indonesia; Israel Tour and Barbados PBAA Tour.

Dale Ellis is "Arguable the best shooter in NBA history" and continues to demonstrate his God-given talent in many successful ways on the court as well as off the court.