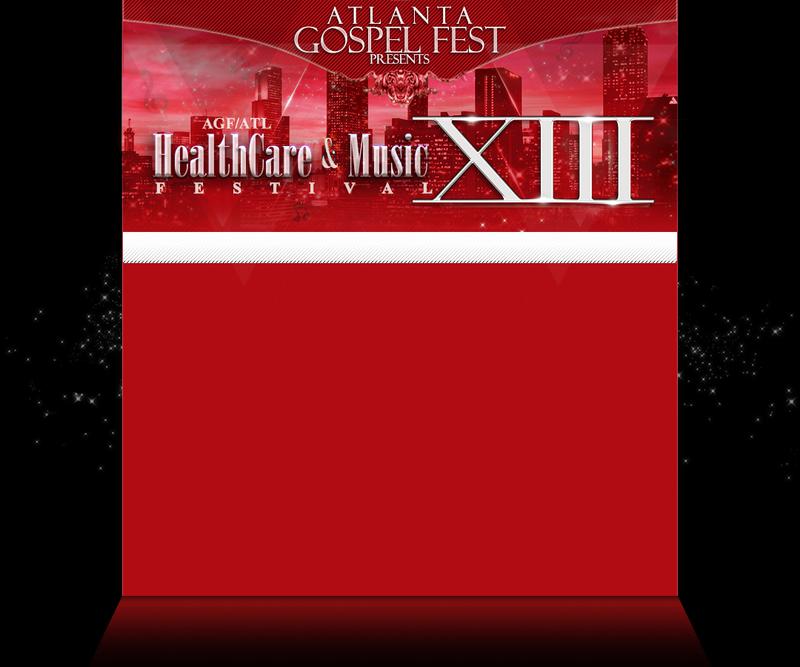 Name:

Address:

Phone Number:

Email:

Hours you are available to work:

Areas you are avilable to work:

List three references & contact # (MANDATORY)

1.

2.

3.

Please understand that to volunteer for the Atlanta Gospelfest is a serious committment therefore all volunteer must be approved by committee as your time is extremely valuable to us. We appreciate your particpation. Please fax to 770-649-1461 or email
atlantagospelfest@aol.com
and you will be contacted by our volunteer committee.